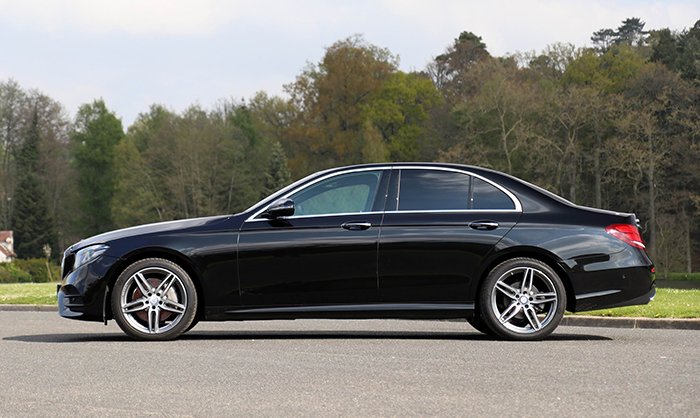 BUSINESS CLASS MERCEDES CLASSE E or equivalent (BMW Série 5, Audi A6…)
With a quality interior and a neat finish, the Mercedes Class E combines the useful to the pleasant. Ideal for an airport shuttle or a mountain excursion, it perfectly meets your expectations : comfortable, with a beautiful interior and exterior finish, spacious and quiet, it is a superb road car with a sporty look. Security at the top !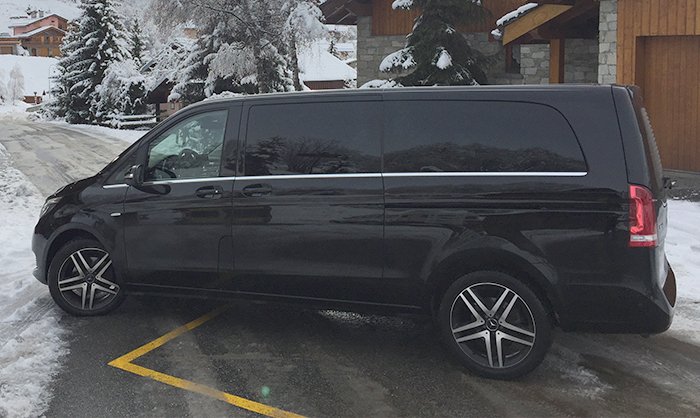 LUXURY VAN MERCEDES CLASSE V
The Mercedes V-Class, most luxurious of its range, combines elegance and comfort, allowing you to travel in small groups in all circumstances. It has all the qualities of a sedan, with incomparable reception area and high-tech equipment. Powerful, reliable and fully equipped to face the mountain roads, the V-Class ensures you a safe journey.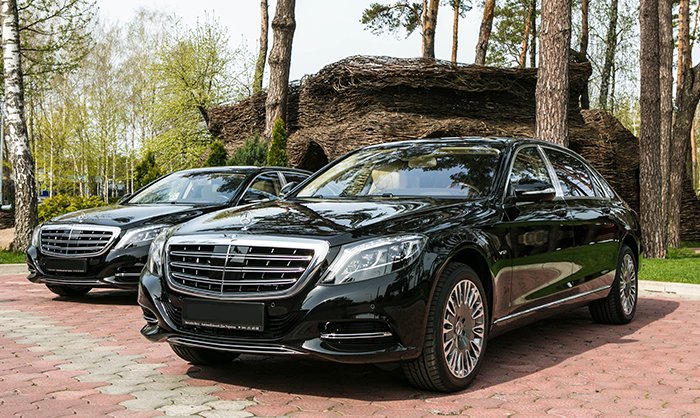 FIRST CLASS MERCEDES CLASSE S or equivalent (BMW Série 7, Audi A8…)
This luxury vehicle, unique in its category, combines all the qualities to make it an exceptional car. With an irreproachable finish and a most luxurious interior (relaxing interior design, leather quality, TV screens, panoramic double roof), the Mercedes S-Class will change your trip to an extraordinary journey, with imperial comfort and an unbeatable feeling of security.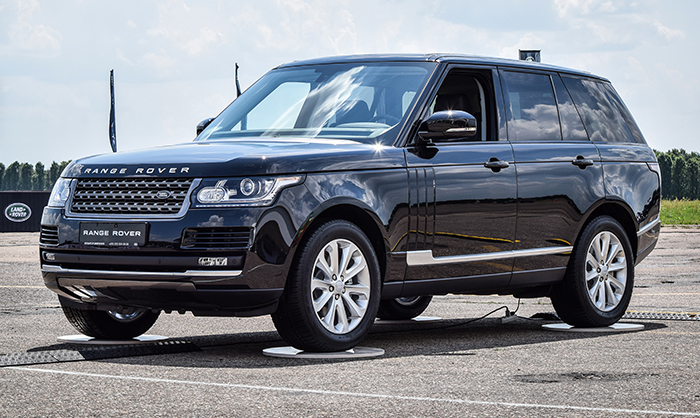 SUV LAND ROVER RANGE ROVER (luxury 4×4)
Travel in First Class with this fully equipped SUV, offering exceptional luxury amenities for the pleasure of its passengers. Contemporary design, unparalleled luxury and comfort, impressive performance, this luxury 4×4 makes a strong impression as soon as you board. Ideal for facing snowy roads ; an alternative to limousines…
MINI-BUS 15 & 25 SEATS
You come for a seminar and you need a 15 or 25 seats mini-bus ? Our vehicles will meet all your expectations ! Equipped with leather and air-conditioned, our mini-buses will bring you the comfort that you expect, with at your disposal various refreshments, WIFI, and 220 V sockets. Ideal for a tourist circuit, perfect for transporting guests for your wedding !