Ms Transfert is a private company of people transport located for several years in the heart of the French Riviera, 10 minutes from the International Nice Côte d'Azur Airport. We can also be found in Savoie and Haute-Savoie, 15 minutes away from the Geneva Airport. Quality oriented we are listening to your needs and anxious to meet your expectations, we do everything possible to provide you with a quality service and we are with you on all your journeys, private and professional, in France and abroad.
Our drivers are professionals of people transport and have all received a VTC training [only officially certified education for private chauffeur in France] and have gained experience and expertise with a clientele always eager for impeccable service. Punctual, courteous, discreet and very conscientious in their work, they also have a perfect knowledge of the region and excellent control of road networks in the mountains. Trust them, they will make you discover the French Riviera in every nook and cranny.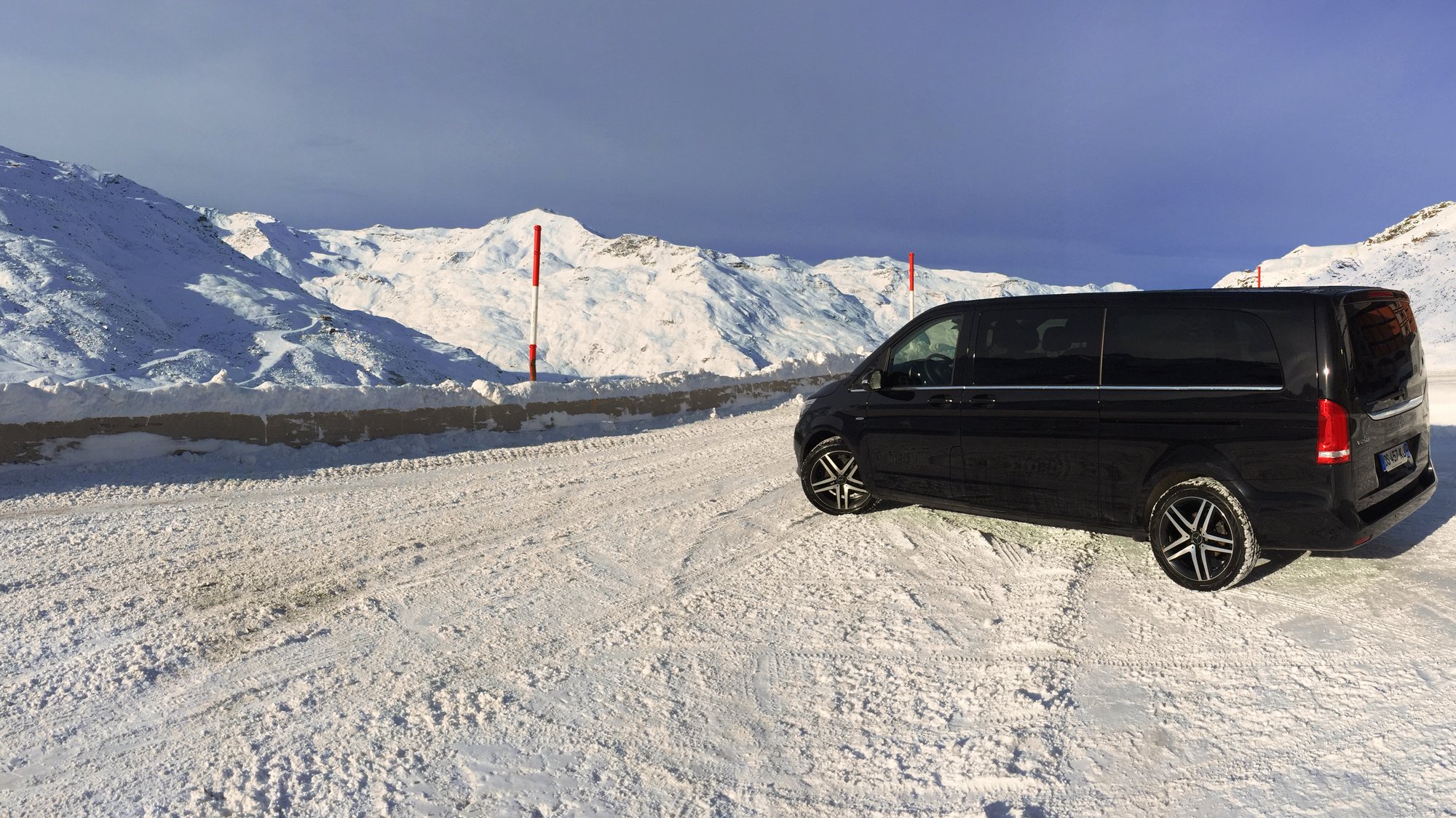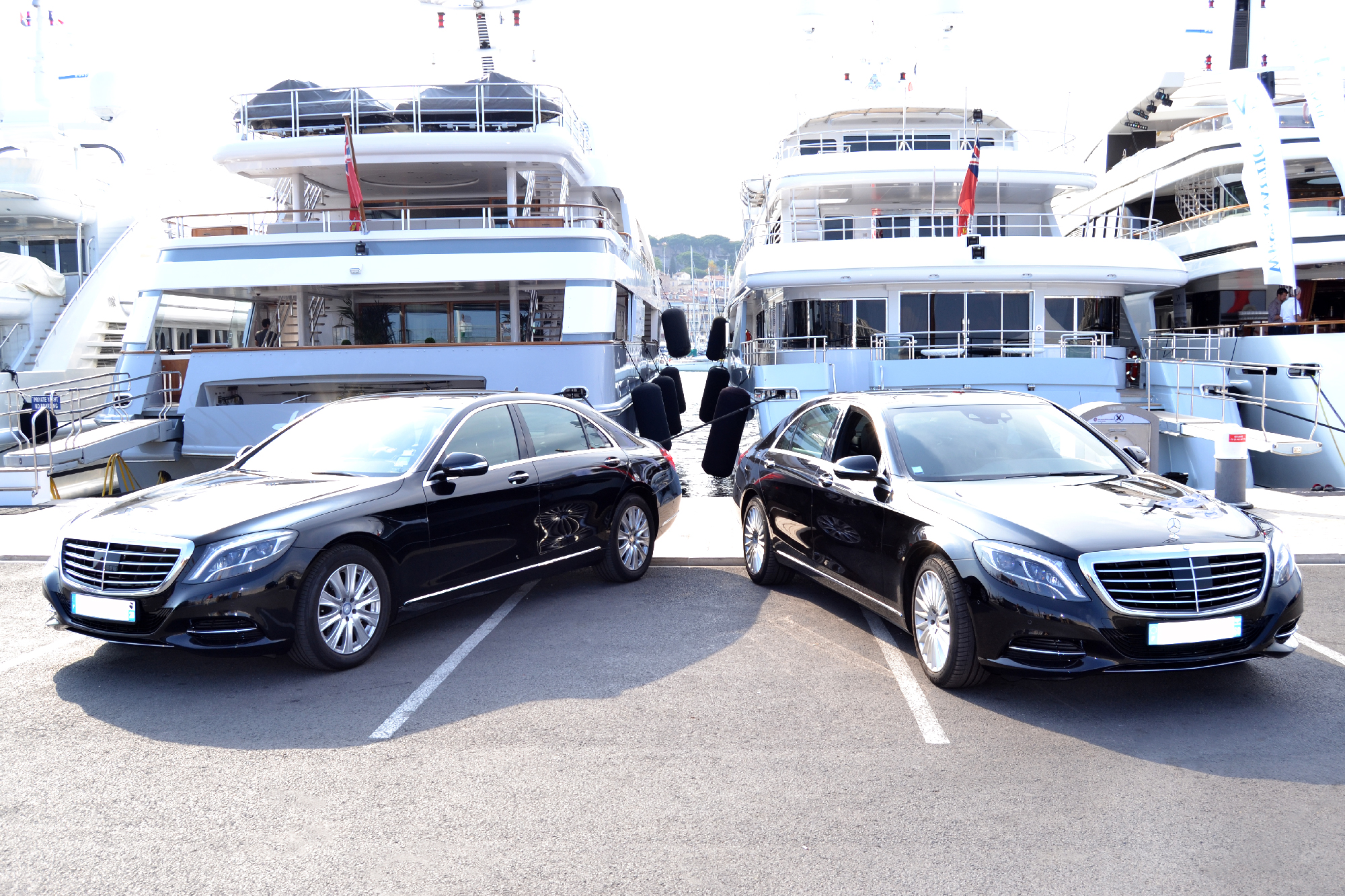 Our fleet consists of luxury vehicles offering comfort and safety. All our vehicles meet our high criteria: automatic transmission, leather interior, dual-zone air conditioning, mineral water, candies, WIFI, bluetooth and phone charger at your disposal, car and booster seats on request. All our vehicles also meet the specific needs of mountain transport: they are equipped with snow tires, 4-wheel drive, chains and have a storage space adapted to ski equipment.
A personalized welcome on arrival, drivers in suit and multilingual (English-Russian), carefully maintained and fully equipped vehicles, we do everything possible to ensure a quality service and bring you the comfort and safety that you expect.
In addition to conventions and trade shows, we are also present for your weddings, baptisms, birthdays, excursions, night outings, and any other private or professional event.