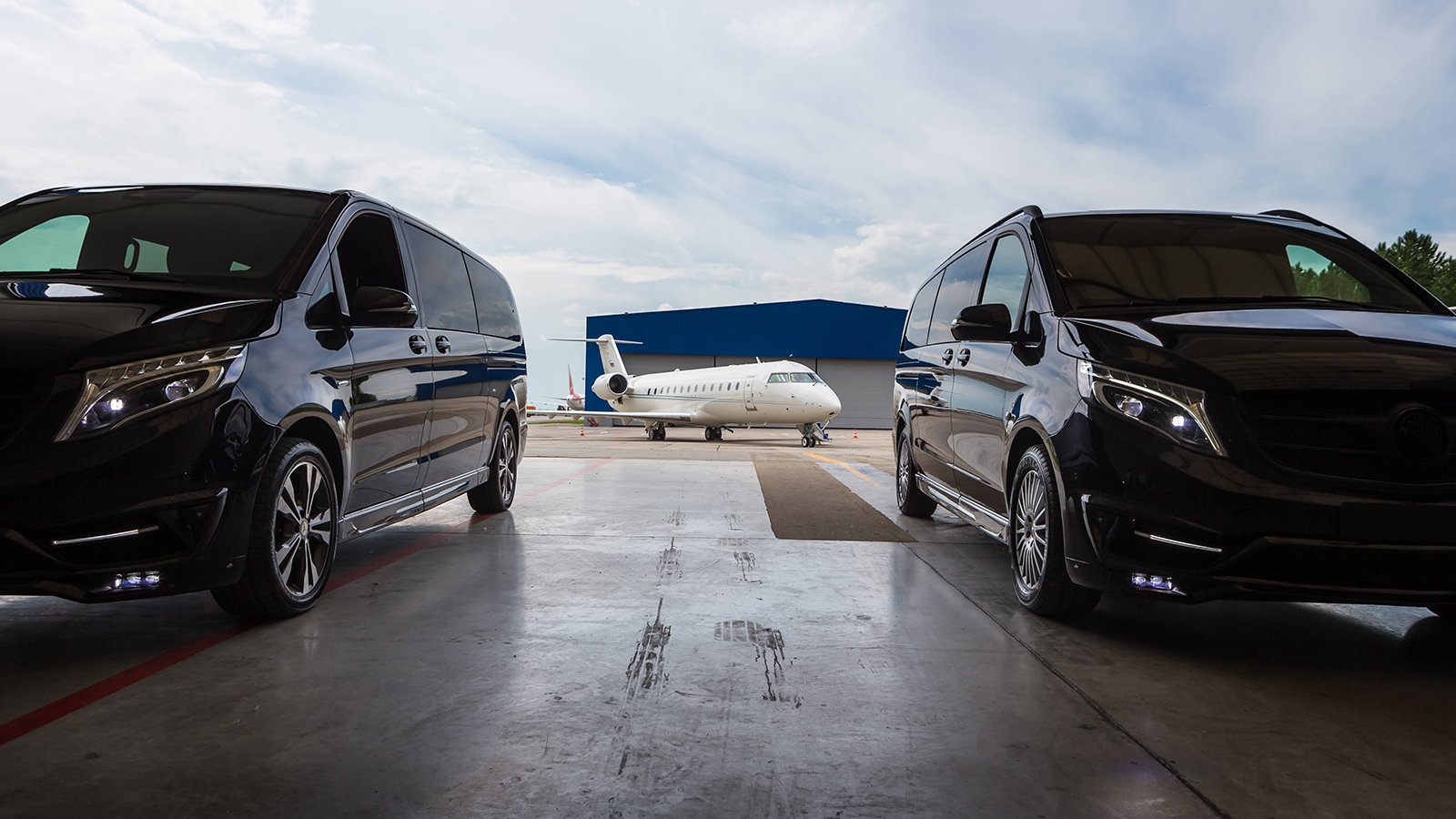 Welcome to the International Nice Côte d'Azur Airport, Geneva or even Chambery !
Your flight has just landed or your train has just arrived at the station… your driver is already in the arrivals hall to welcome you with a personalized panel and take care of your luggage. Let yourself be guided…
We follow in real time the arrival of your flight or your train, travel with peace of mind !
Do you need a vehicle to take you to the airport ? Trust us, we have access to road traffic in real time, which allows us to ensure an always punctual service.
You need a vehicle to go to Saint-Tropez, Marseille, Geneva or Milan? MS Transfert ensures a transport service to all destinations ! Just give us the details of your trip and we'll take care of the rest.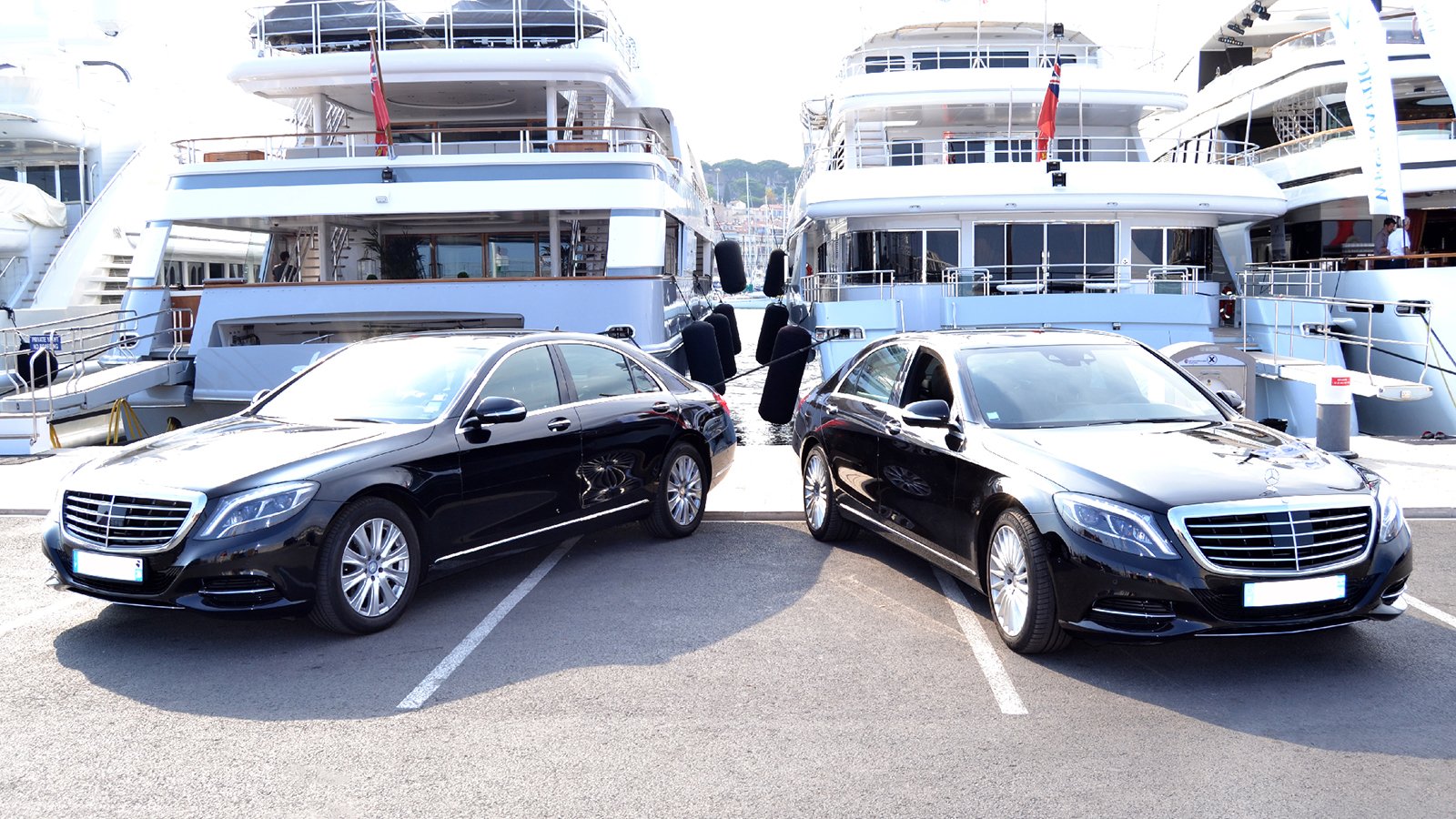 A tailor-made service following your requests.
You want a vehicle at your disposal the time of your evening or your meeting ? Our drivers are at your disposal for a few hours or for the duration of your stay. Our drivers will meet your expectations and assist you during your trips. Always punctual and knowing perfectly the region, they will guide you in the best conditions to the desired place.
You stay a week in the mountains but you do not want to rent a car that you will not use once on site? Call our service if you need a car for only a few hours !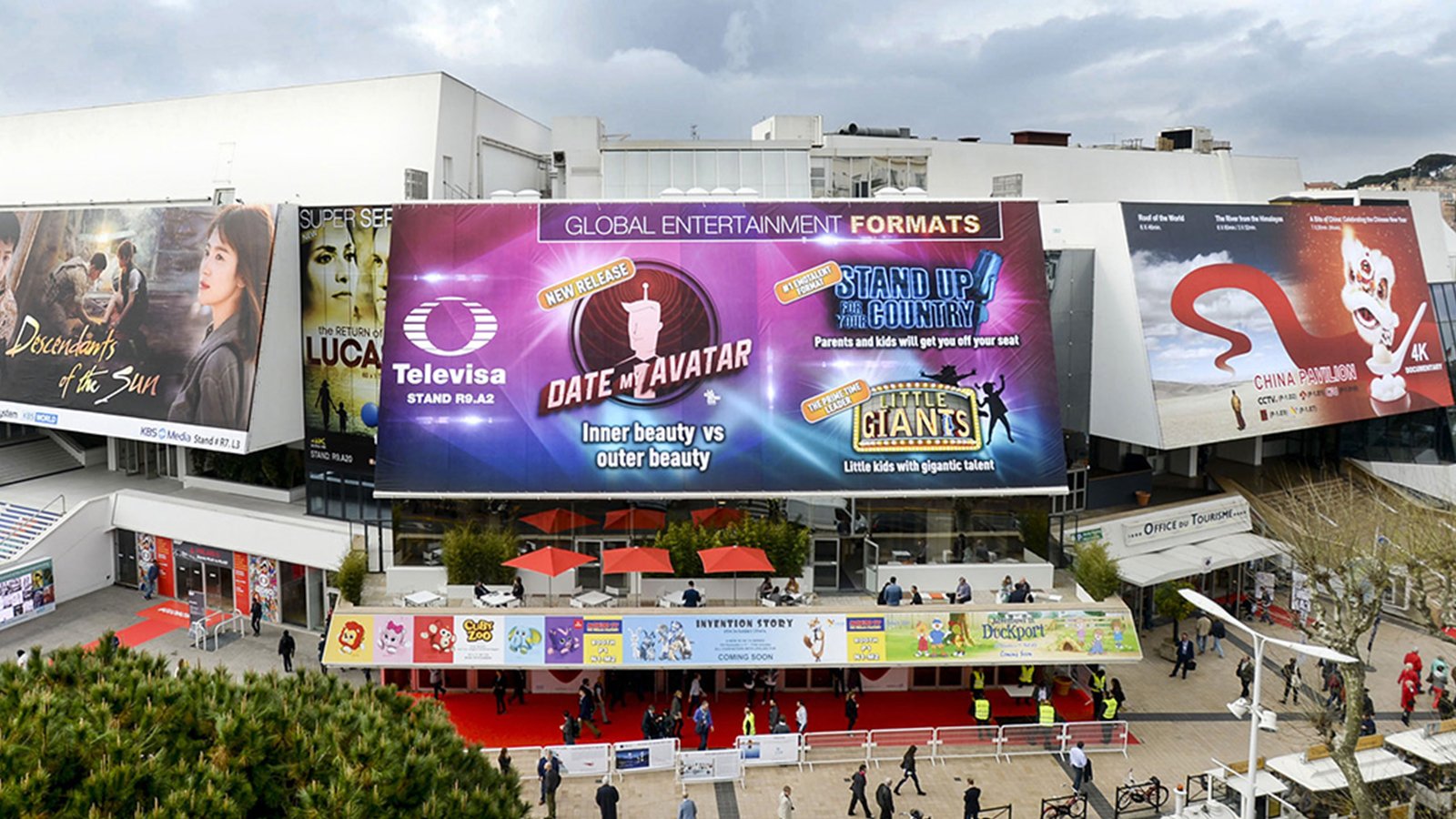 A VIP service dedicated to professionals that adapts to your requirements.
Whether it's an occasional or a regular request throughout the year, MS Transfert offers a VIP treatment to your clients and managers. They will be welcomed upon their arrival at the airport and our staff will drive them with care to the requested place for a business meeting or an important lunch. A chauffeur-driven vehicle service can also be provided to ensure peace of mind and comfort.
Present on all conferences and events of the French Riviera, MS Transfert offers a private shuttle service to the destination of your choice: the Palais des Festivals and Palais des Congres in Cannes, the Acropolis in Nice, the Grimaldi Forum in Monaco or the Palexpo in Geneva.
Check the agenda of upcoming events.
Our fleet can handle all your requests: you expect nearly 50 people for your seminar? We can ensure the transport of your customers thanks to our minibus 15 and 25 places, and auto-bus 50 places.
Do not hesitate to contact us !
Professional rates upon request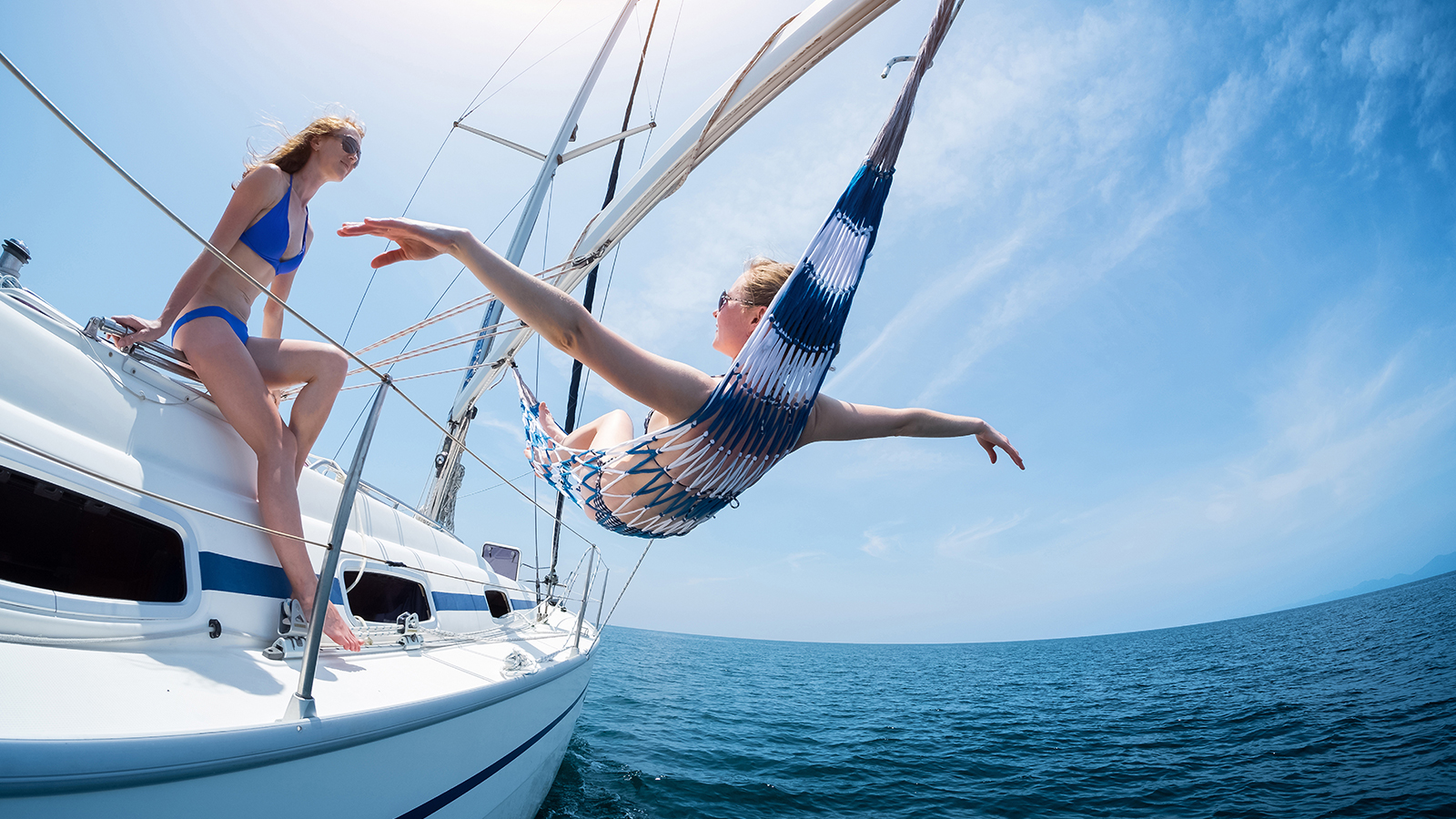 An all-inclusive service for a five-star stay in the Mediterranean Sea.
Do you dream of going to the middle of the Mediterranean, without worrying about anything ? We offer the rental of luxury boats, sailboats and catamarans, with or without crew for a tailored-made trip following your desires. Through experience, we have built our relationships with our precious and loyal partners and are able to offer you the most luxurious yachts.
A five-star hotel on the sea, with its chef and a caring crew for you…
From your arrival at the airport until the preparation of your dinner, we take care of everything for your journey to be a magical and unforgettable moment ! We do our best to make your dream come true.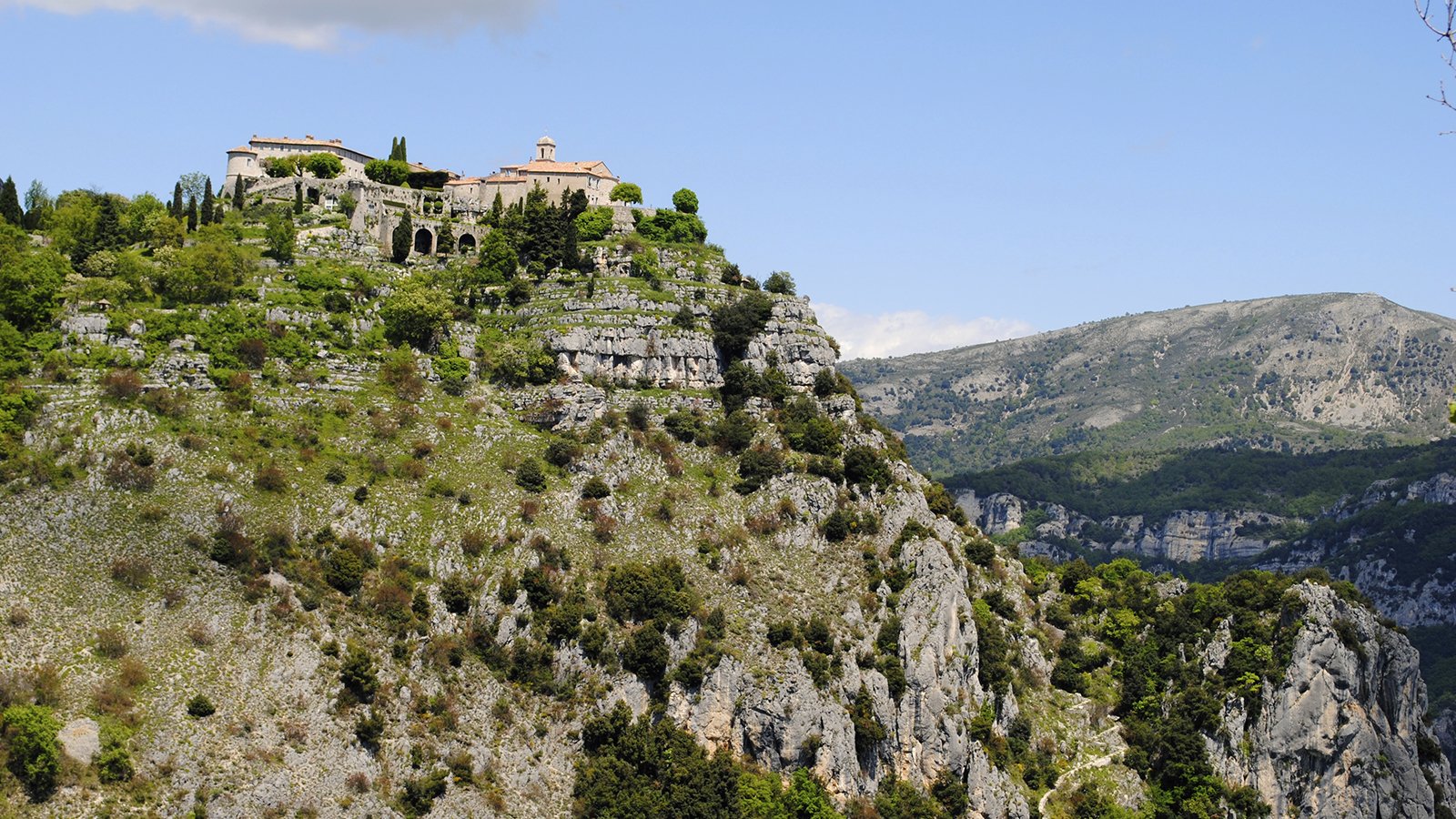 Private tours & excursions
Discover our region & its magnificent treasures !
Let our drivers guide you… Picturesque villages, gastronomic restaurants, exceptional views, visit of the famous perfumeries, confectioneries and various museums… From Menton to Théoule-sur-Mer via Saint-Paul-de-Vence and Grasse, our region is full of magnificent treasures that our drivers will be happy to make you discover.
Do not hesitate to tell us your desires, we are here to organize your day and adapt to your request !
Some ideas of most requested tours for a day or a half-day…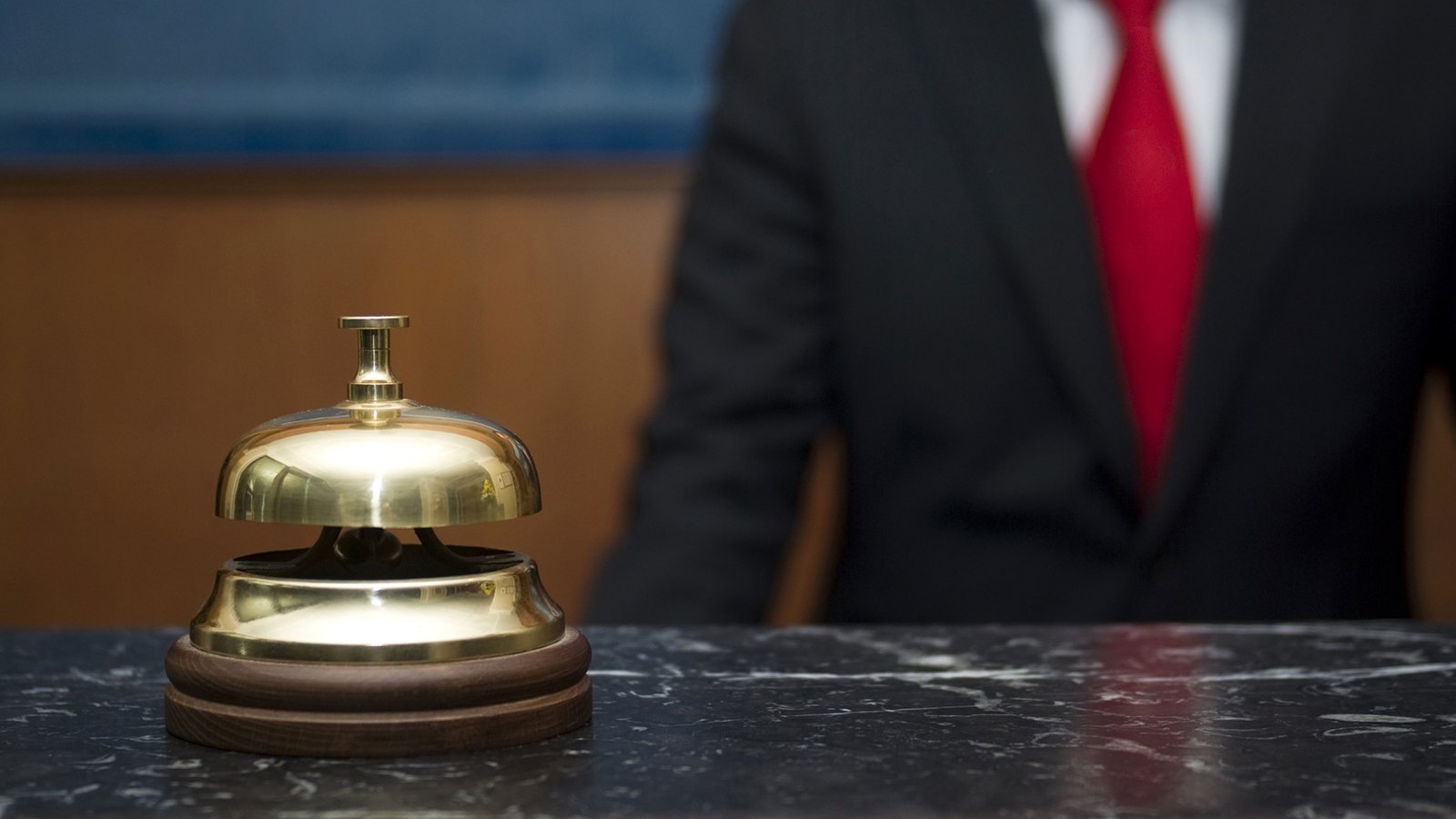 A desire to escape, an extended weekend, an all-inclusive ski holiday or your wedding to organize ?
We are by your side for the organization of all your events. Need advice on choosing a hotel or restaurant for a particular occasion? We are here to fulfill your request in all circumstances !
MS Transfert, way more than just a transport service…
Our many years of experience in the field of passenger transport has allowed us to acquire incomparable know-how and knowledge in order to respond more precisely to your request and to ensure a complete and irreproachable service. We do not have the right to make mistakes, that's why we choose our partners with the greatest attention and take care about every detail. Conscientious in our work, we leave nothing to chance.
Are you looking for a chalet to rent in Courchevel or do you need a Class S Mercedes upon your arrival at Chambéry airport ? Following your request, we offer you a range of services optimally targeting your research : management and optimization of your schedule (leisure, activities, shopping day, relaxation day & SPA, various outings) ; privatization of some shops; organization of your itinerary; management of your budget ; booking of your five-star hotel, your luxury villa on the Côte d'Azur or even your chalet in the most beautiful resorts in the Northern Alps; administrative procedures, preparation of your arrival and complete stewardship during your stay…
Your personal assistant is available 24/24 and 7/7 : ask him the best addresses, the best specialists… He will make you live magical and unforgettable moments !